27 Free museums, attractions and activities in Washington, DC
2. Independent scenic walk along the National Mall. On your walk you will see the following National Monuments:
Washington Monument

Vietnam Veterans Statue

Vietnam Veterans Memorial
Franklin Delano Roosevelt Memorial

Korean War Veterans Memorial

World War II Memorial

Martin Luther King Memorial
Lincoln Memorial
Jefferson Memorial

Constitution Gardens and Signer's Island

Albert Einstein "Thinker"
3. Tour President Trumps Newest Residence

Anyone can take
a free tour of the White House
, all you need to do is submit your request three months in advance through the offices of your members of Congress, tickets are not guaranteed. Foreign nationals can request tours from their embassy in D.C. The tours take you through the East Wing, stopping in the East Room, the State Dining Room, the China Room, the Library, and more.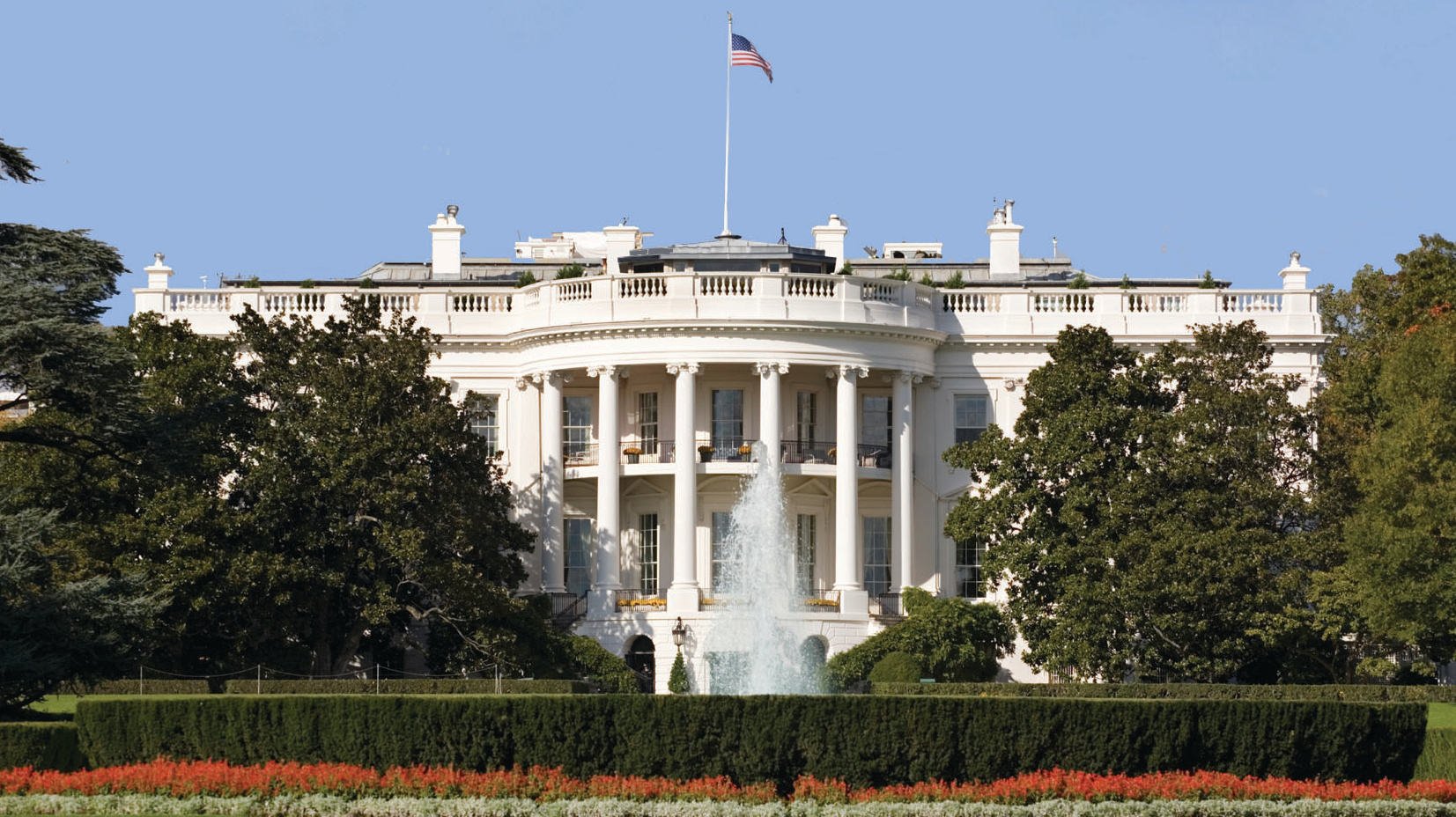 20.
Take in the beauty of the National Cathedral


Just north of Georgetown, the
Washington National Cathedral
is one of the more recognizable landmarks in Washington. Its free to visit on Sundays. Isn't that the day you're supposed to be going to church anyway?
21.
Changing
of the Guard

Pay your respects for our fallen and see the solemn changing of the guard at the Tomb of the Unknown Soldier at the Arlington National Cemetery. It happens every hour, on the hour, from October through March.
See how U.S. paper currency is printed, stacked, cut and examined for defects. Free tours are every 15 minutes, Monday through Friday. Get there early in the morning for tickets. Tickets can be purchased on line at
Bureau of Engraving and Printing
if your unable to wait for the free tickets.
24.
Tour a local distillery


DC's having a craft beer boom -- spend a Saturday going behind the scenes at
One Eight Distilling
, New Columbia Distillers, and more. Must be 21 or older.
Blog , Destinations , Travel Tips , Washington DC